Top 5 world famous jewelry brands
The top 5 jewelry brands listed below have become famous worldwide due to their high craftsmanship, refined sense of style, and long history of recognizing their talent.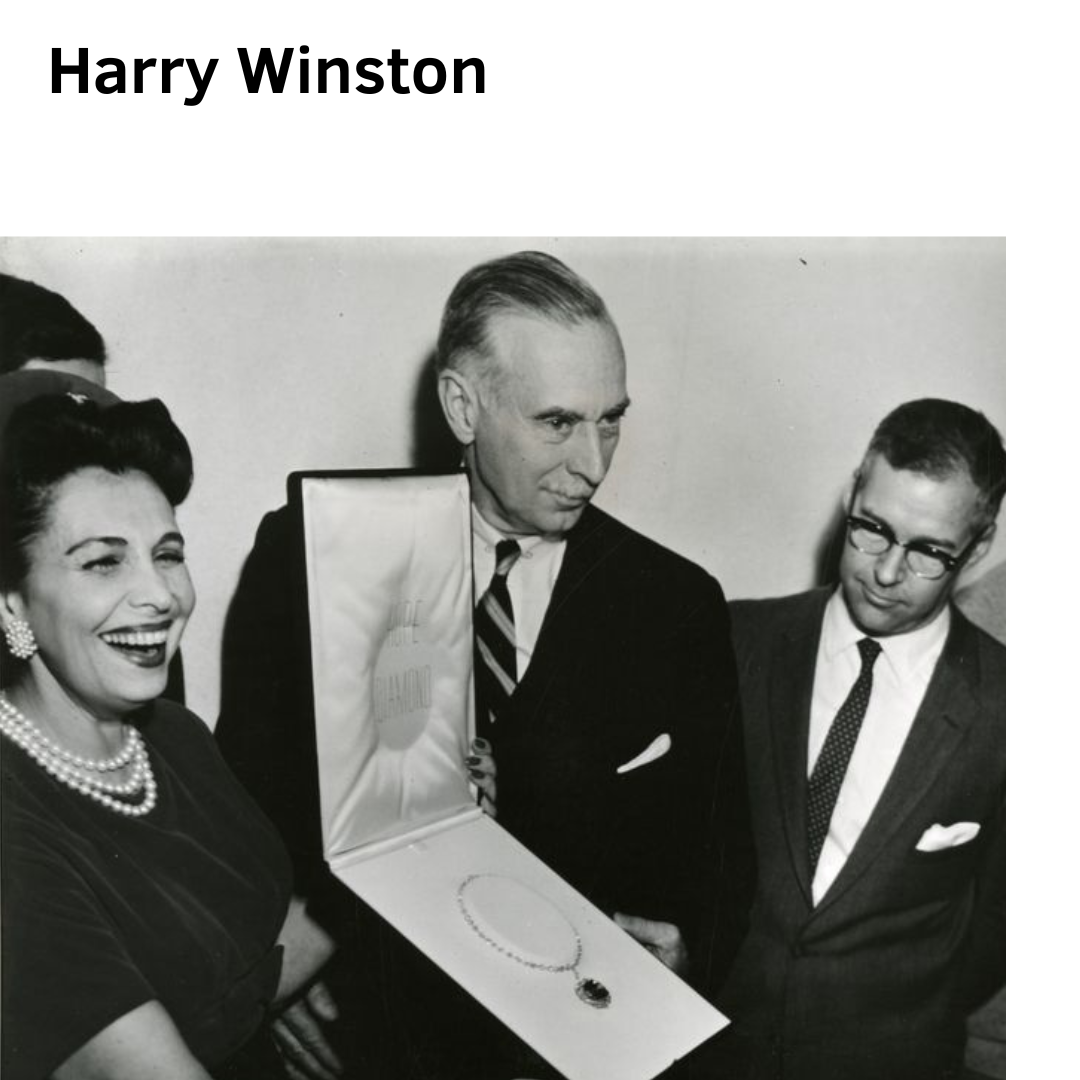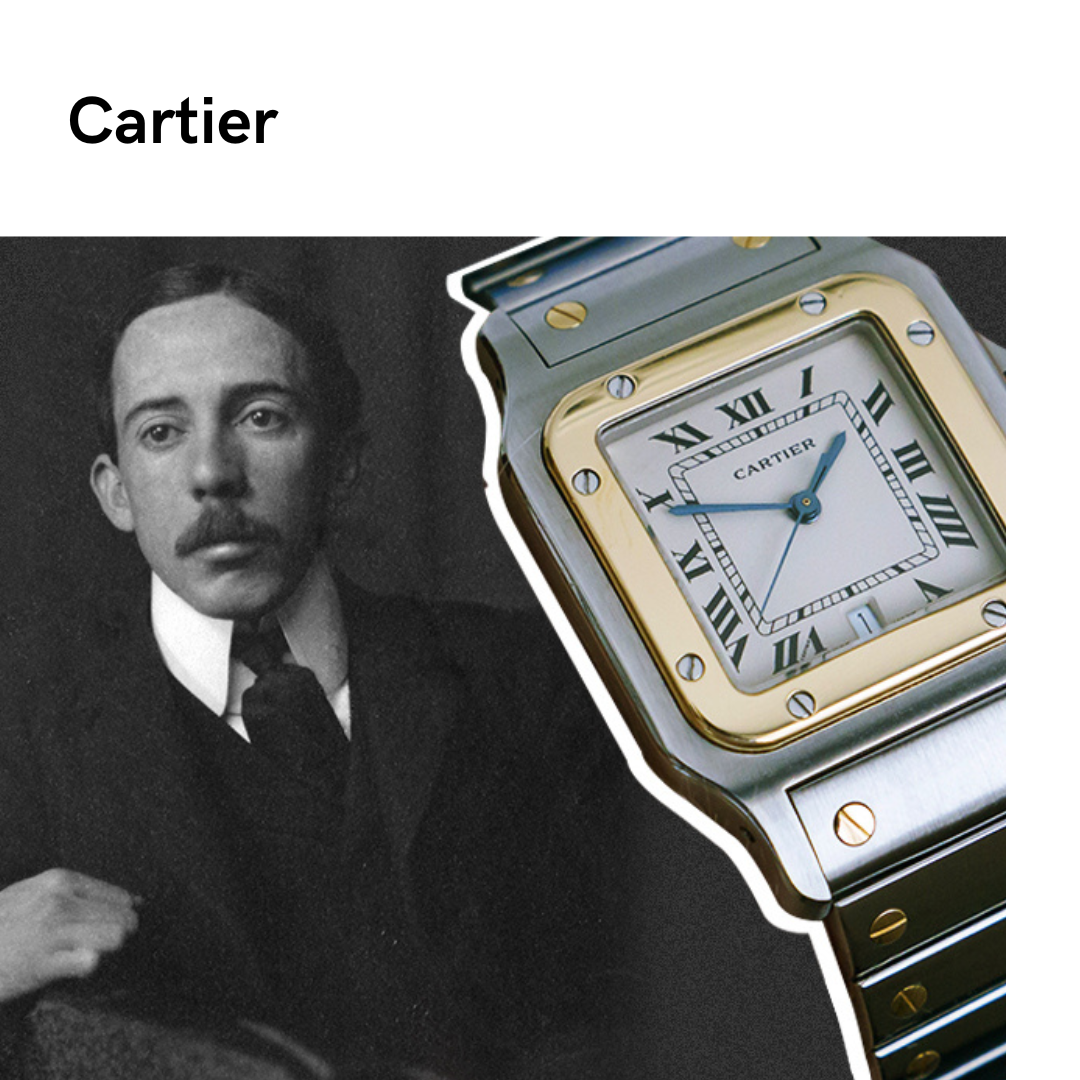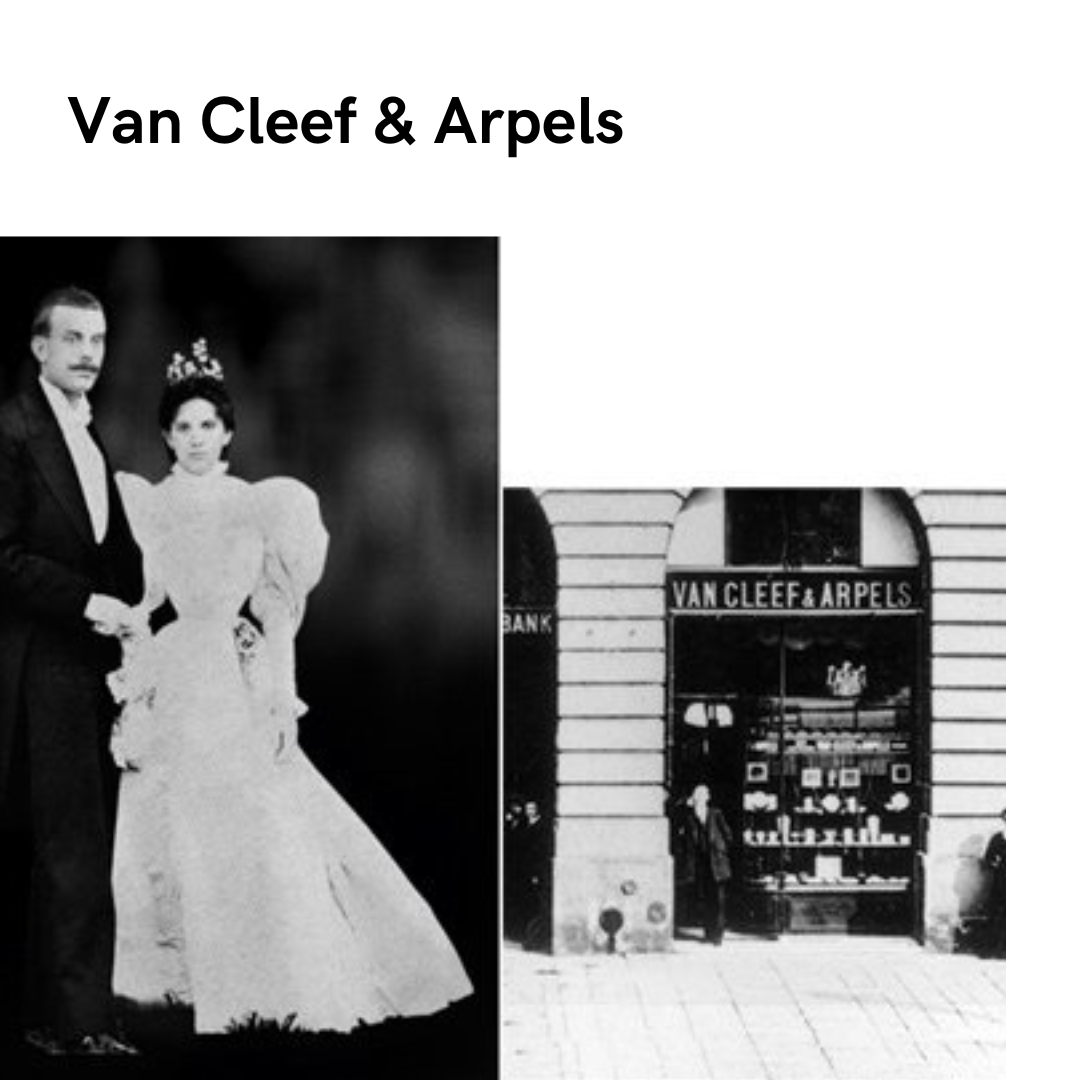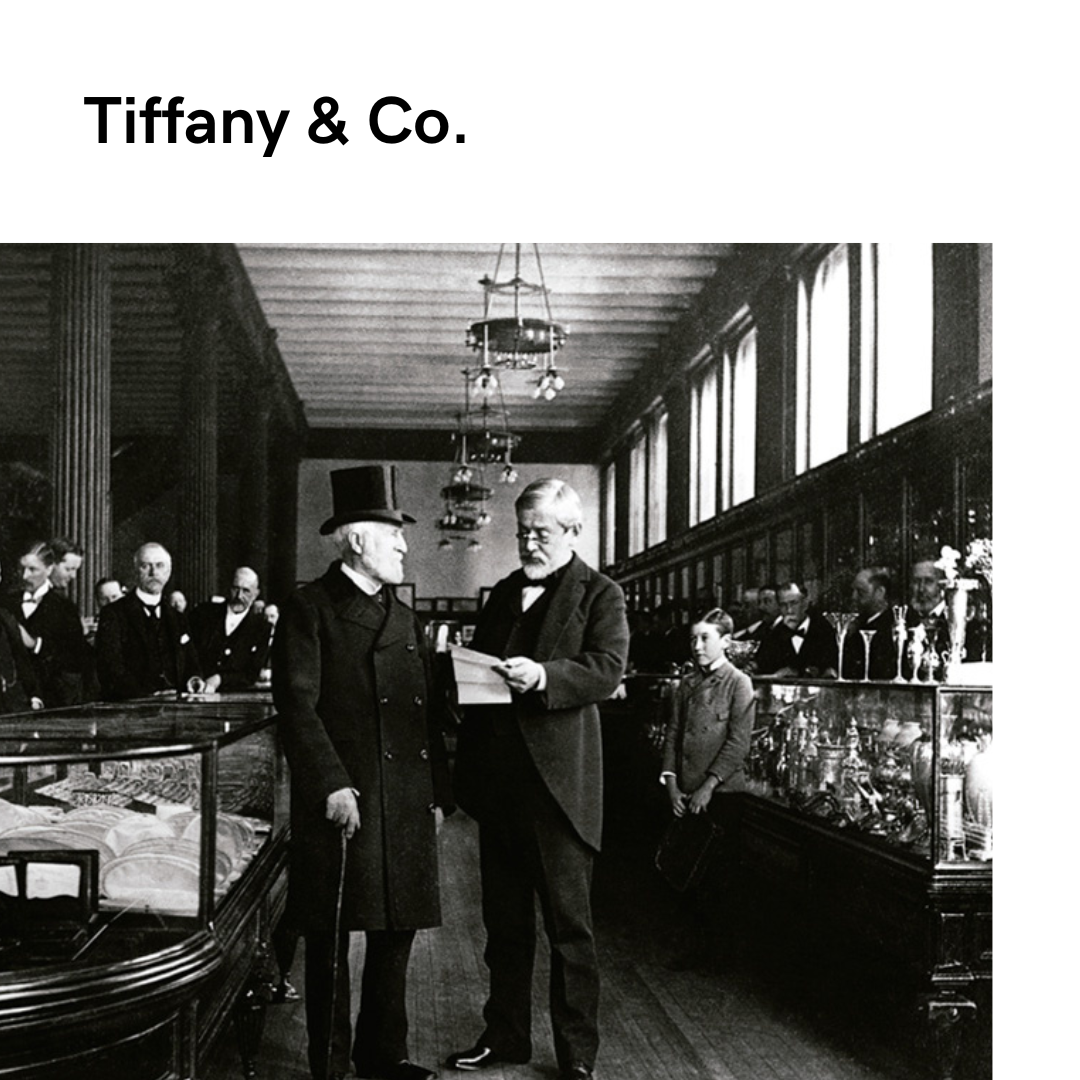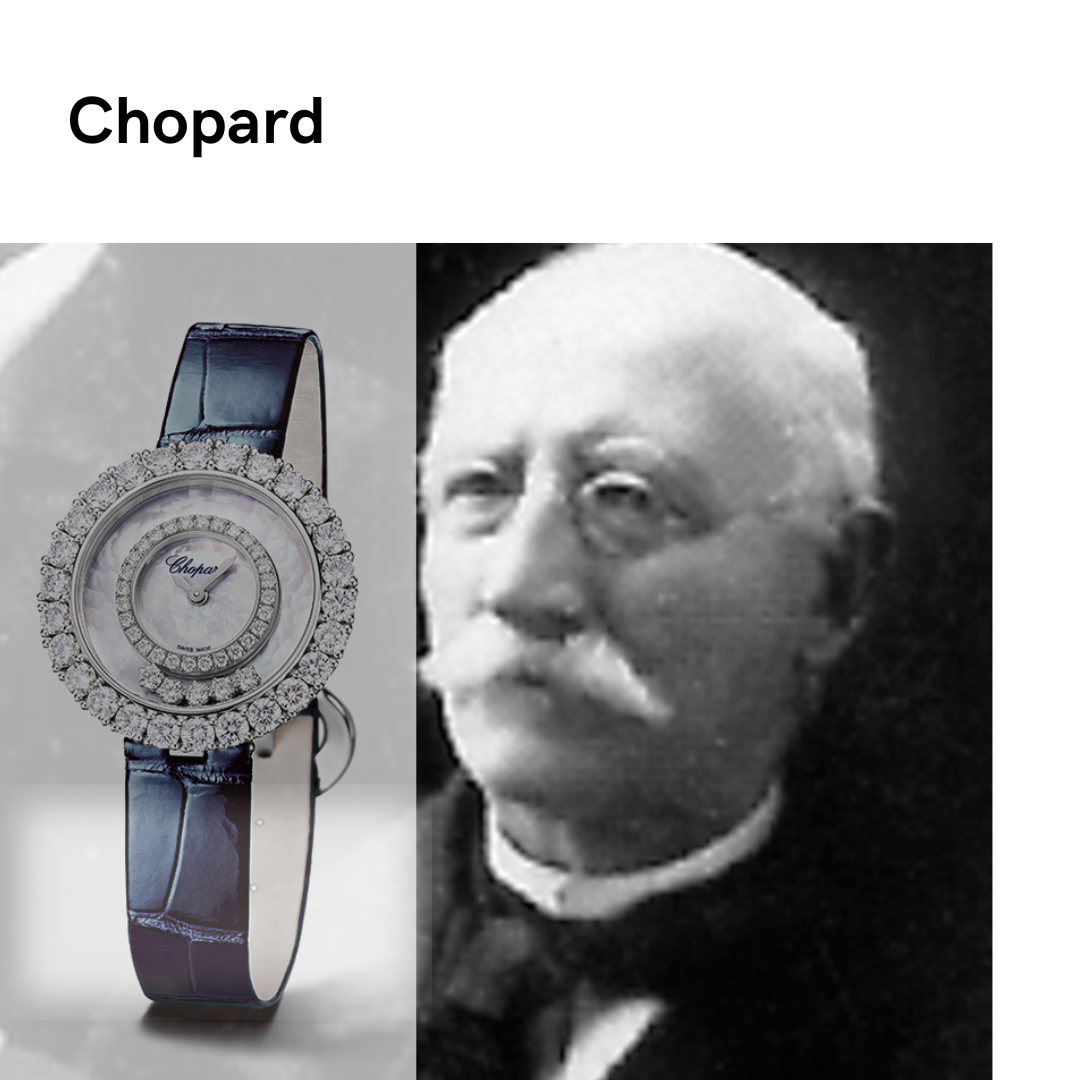 Harry Winston
Harry Winston is an American jewelry brand founded in 1932 by Harry Winston himself. Harry Winston has been called the "King of Diamonds" and "Jeweler to the Stars" for his exquisite jewelry and high-quality diamonds. The brand's most famous acquisition was the iconic blue Hope diamond. Harry Winston successfully displayed the diamond for several years in his exhibitions of jewelry masterpieces, then donated it to the Smithsonian Institution in Washington. Harry Winston jewelry is chosen by film and pop stars: Jennifer Lopez, Madonna, Julie Andrews, Natalie Portman, and others.
Cartier
This French company was founded in 1847 in Paris by Louis Francois Cartier. King Edward VII of England called Cartier "King of jewelers, jeweler for kings". Fans of Cartier's talent were members of royal families, including Queen Elizabeth of Belgium, and Empress Eugenie, wife of Napoleon III. Today, famous owners of Cartier jewelry include Tom Cruise, Angelina Jolie, Zac Efron, and Kate Middleton.
Van Cleef & Arpels
The company was founded in France in 1896 after the marriage of Estelle Arpels and Alfred Van Cleef, which united two families of jewelers. This French company produces jewelry, perfumes, and watches. Van Cleef & Arpels products have a special style, and there are notes of romance and tenderness in the design. Van Cleef & Arpels is known for the embodiment of animals, flowers, and fairy-tale characters in jewelry masterpieces. Queen Maria Jose from Italy, Margot Robbie, Cameron Diaz, and Mariah Carey preferred the jewelry of this brand.

Tiffany & Co.

The company was founded by Charles Lewis Tiffany in 1837 as a stationery store in New York. Its original name was Tiffany & Young. Today, Tiffany & Co. is America's leading jeweler. The brand showcases jewelry masterpieces in the Blue Book collection, updated every year since 1945. Tiffany & Co. is famous for branded wedding rings. And the small gift box of delicate turquoise color, in which the brand's products are traditionally packed, has become a synonym for quality, luxury, and style. Tiffany & Co. gained wider recognition worldwide after the movie Breakfast at Tiffany's. Audrey Hepburn, Elizabeth Taylor, and Reese Witherspoon wore this brand's jewelry.

Chopard
Chopard is a Swiss brand founded by Louis Ulysses Chopard in 1860 in Switzerland and known initially as a manufacturer of women's and pocket watches. After the acquisition of the brand by Carl Scheffele in 1963, Chopard became known for its Art Deco watches and the Happy Diamonds line of floating diamonds. Today, Chopard is a corporate partner of the Cannes Film Festival. Famous Chopard wearers include Javier Bardem, Colin Firth, and others.