Top 5 Most Expensive Engagement Rings in the World
Choosing an engagement ring can confidently be called the most thrilling part of the wedding preparation process. Couples aim to delight their significant other and make a lasting impression to hear that coveted 'yes.' And if your chosen one is a globally renowned celebrity, the ring should match her status.
Our focus is on the most famous and expensive engagement rings. To get a glimpse of the precious wedding trends of today, we decided to peek at the engagement rings of the stars. Here's what we found.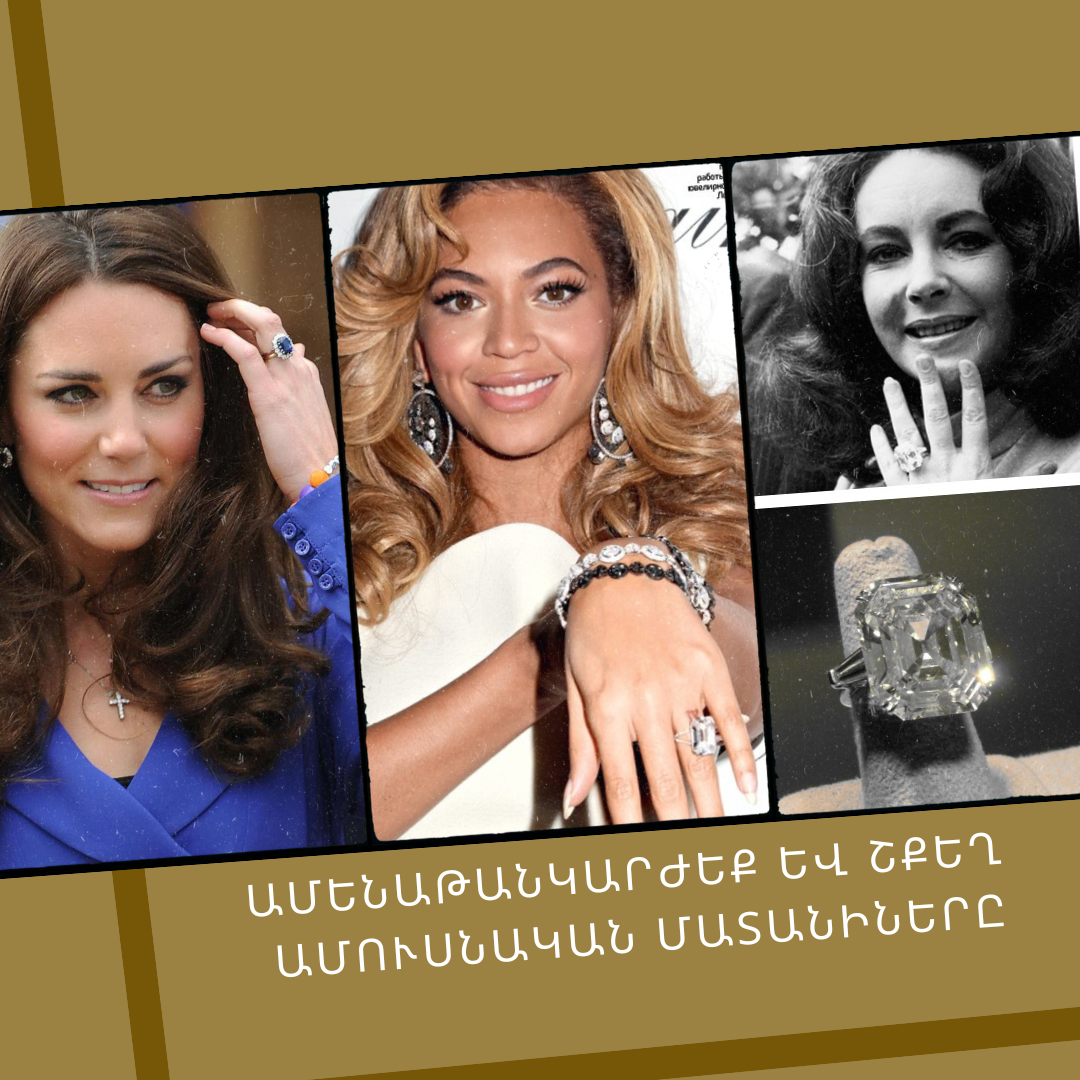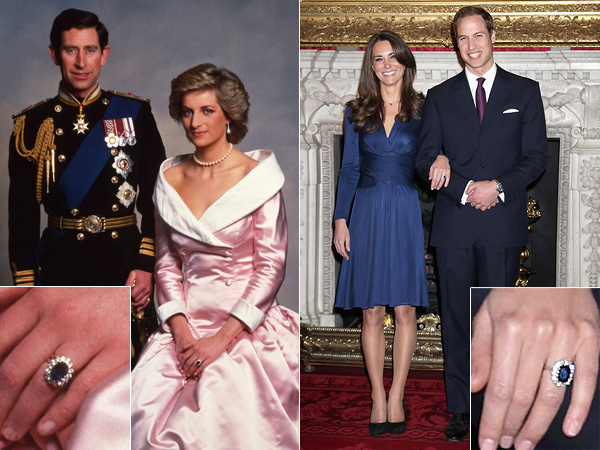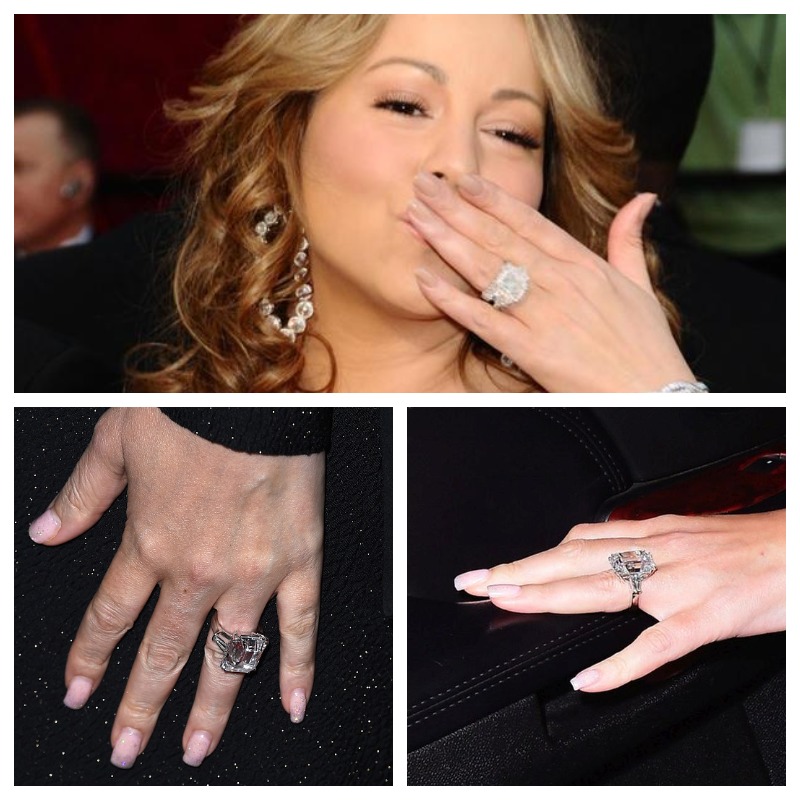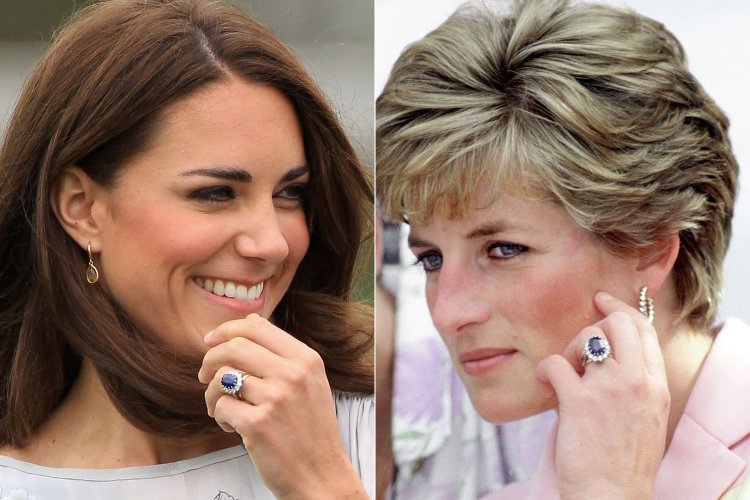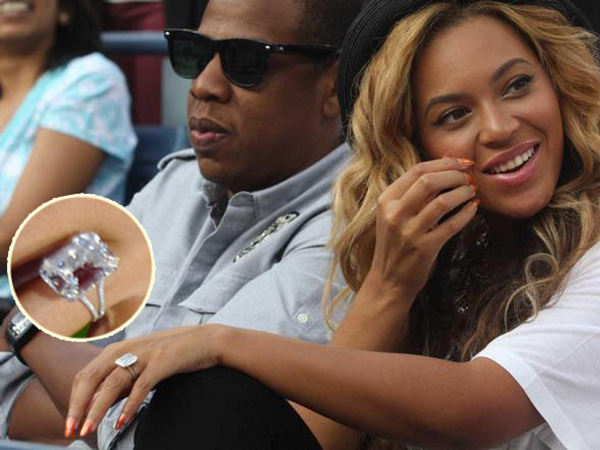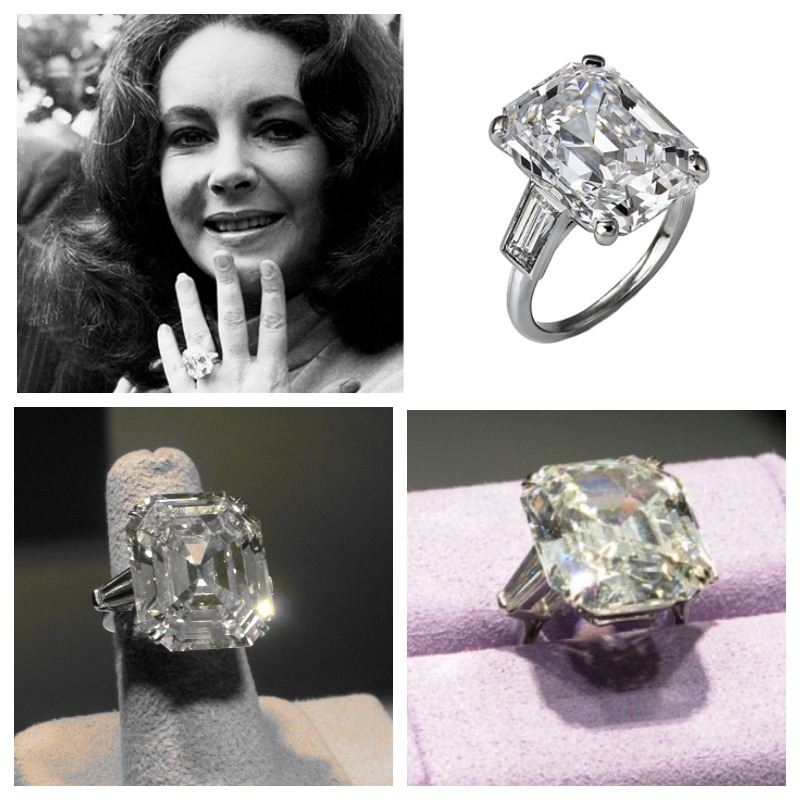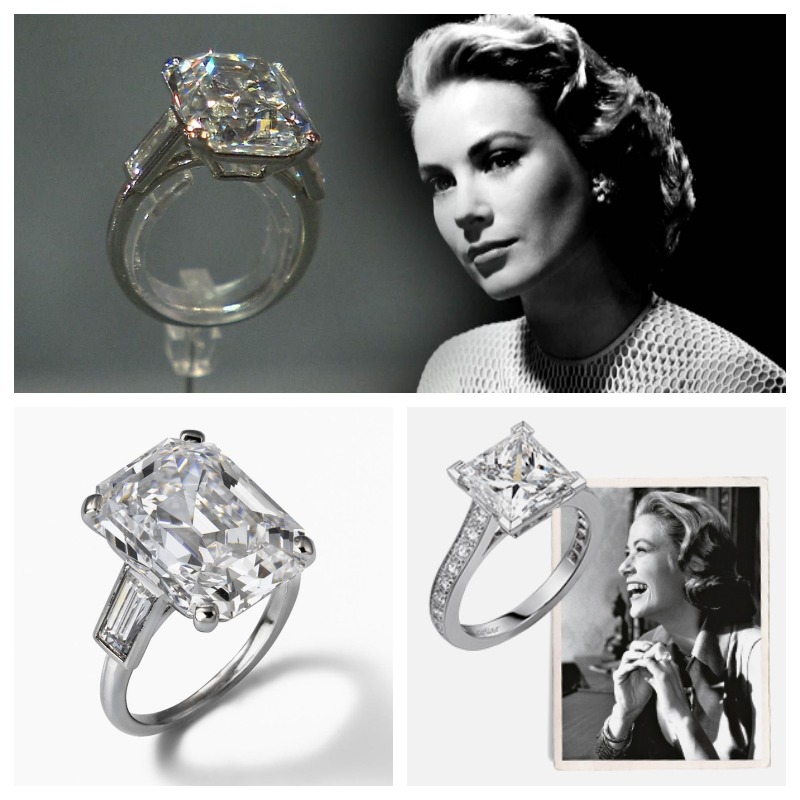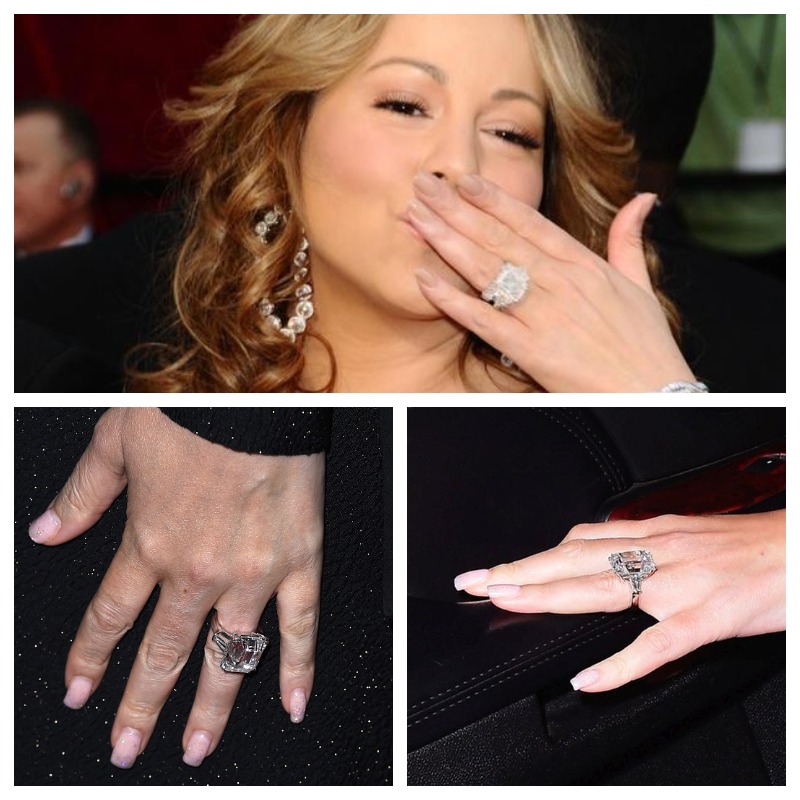 Princess Diana
In February 1981, Prince Charles, wishing to surprise his beloved, invited jewelers from Garrard to Windsor Castle. Among the finest specimens in their collection, Diana chose a ring made of 18-carat gold and adorned with 14 diamonds surrounding a large oval-shaped Ceylon sapphire. Its cost at the time of purchase was £28,000. Today, this ring graces the finger of Duchess Kate Middleton, is a precious relic of the royal family, and undoubtedly, is worth many times more. The Duchess received it as a gift from Prince William, with a market value of $500,000.
Mariah Carey's Ring
Examining and analyzing the most beautiful celebrity engagement rings, Mariah Carey's engagement jewel left us in a state of cultural shock. The piece, given to the pop diva by her beloved James Parker, is encrusted with a massive 35-carat pink diamond. It's no wonder that among the most famous engagement rings, it is the most expensive (excluding the royal ones). Mariah Carey once complained to the press that the ring is so heavy that it's sometimes difficult for her to lift her hand.
Elizabeth Taylor's Ring
The famous engagement ring with a diamond weighing more than 33 carats was gifted to the actress by her fellow actor Richard Burton. (By the way, he was the donor of most of the jewelry items that became part of the actress's jewelry collection.) Once, Liz forgot her ring on the sink in the restroom of a New York restaurant. Typically, in such cases, rings disappear from their owners, but not this time: a cleaner found the precious item and promptly returned it to the actress. In 2011, the legendary ring was sold at auction for almost ten million dollars. The buyer was an Asian collector who wished to remain anonymous.
Beyoncé
In a surprise for his beloved, the American rapper and producer clearly aimed to outshine oligarchs and royal family members. His choice was a pure 8-carat diamond set in white gold, worth 5 million dollars (designed by jewelry designer Lorraine Schwartz).
Catherine Zeta-Jones
The Hollywood actress received an engagement ring as a gift from Michael Douglas worth 2.5 million dollars. The centerpiece of the jewelry is a large diamond surrounded by a cluster of smaller stones. The classic design with a vintage touch complemented Catherine's look perfectly.