Blog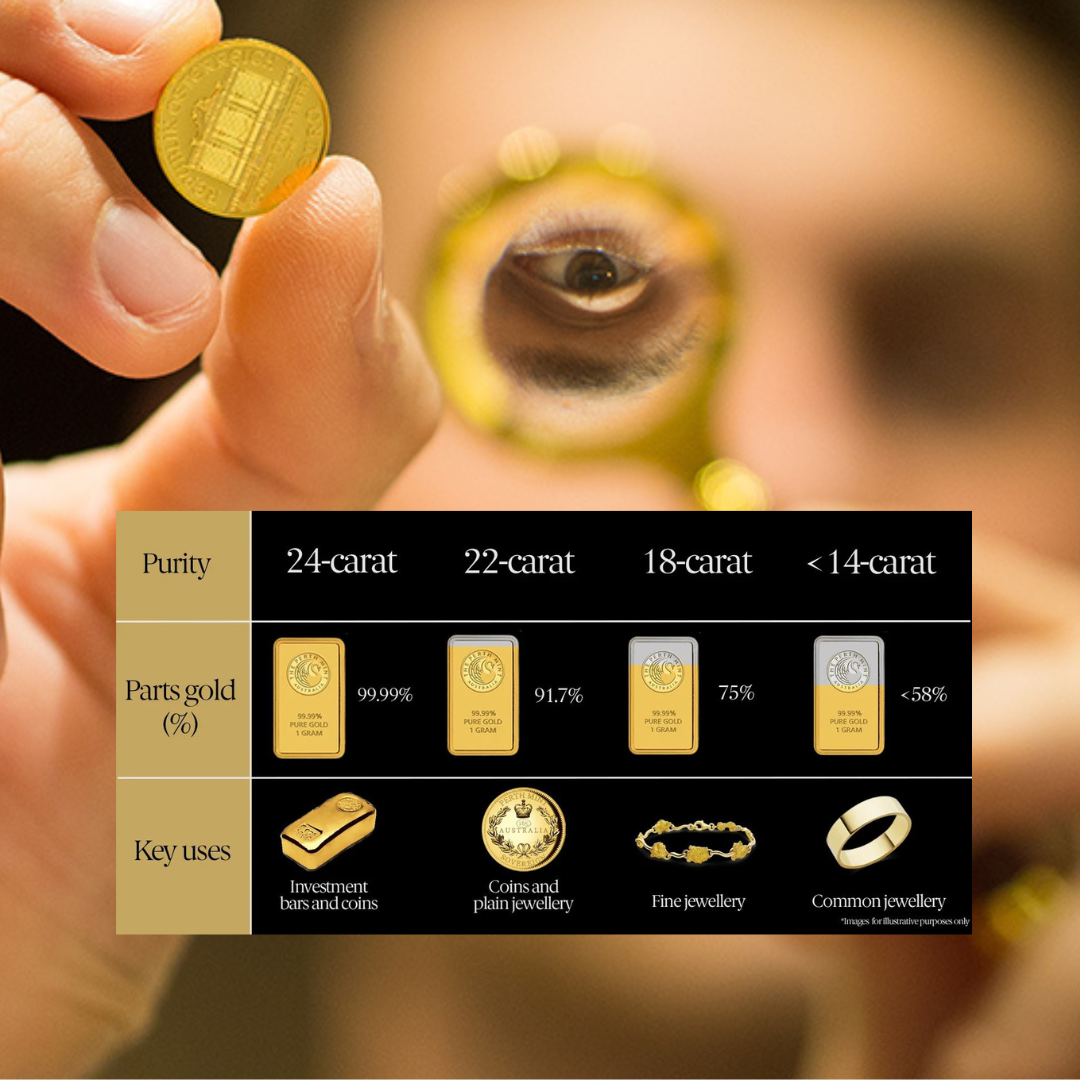 What are the different gold fineness levels and how do they differ?
The most common gold fineness is 585. This is because the 58.5% mark yields an affordable yet beautiful and functional material. Items of 585 fineness are convenient for daily wear: they resist deformation, are less susceptible to scratches, retain their shine over time, and do not tarnish or discolor the skin. For instance, a wedding ring, which is rarely taken off during household chores, can withstand repeated daily contact with water and cleaning agents. The malleability and strength of 585 fineness gold allow for crafting jewelry of any design.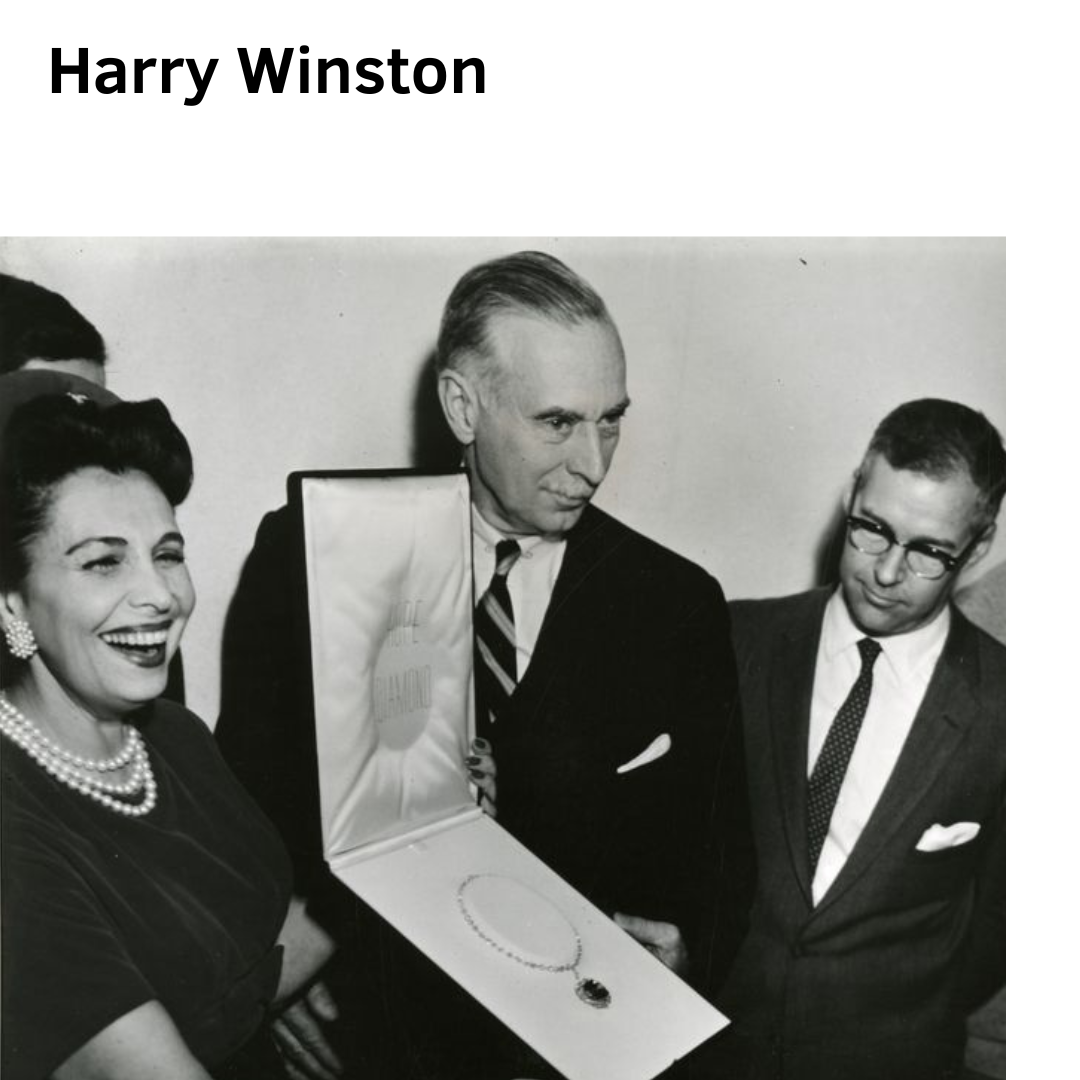 Top 5 world famous jewelry brands
The top 5 jewelry brands listed below have become famous worldwide due to their high craftsmanship, refined sense of style, and long history of recognizing their talent.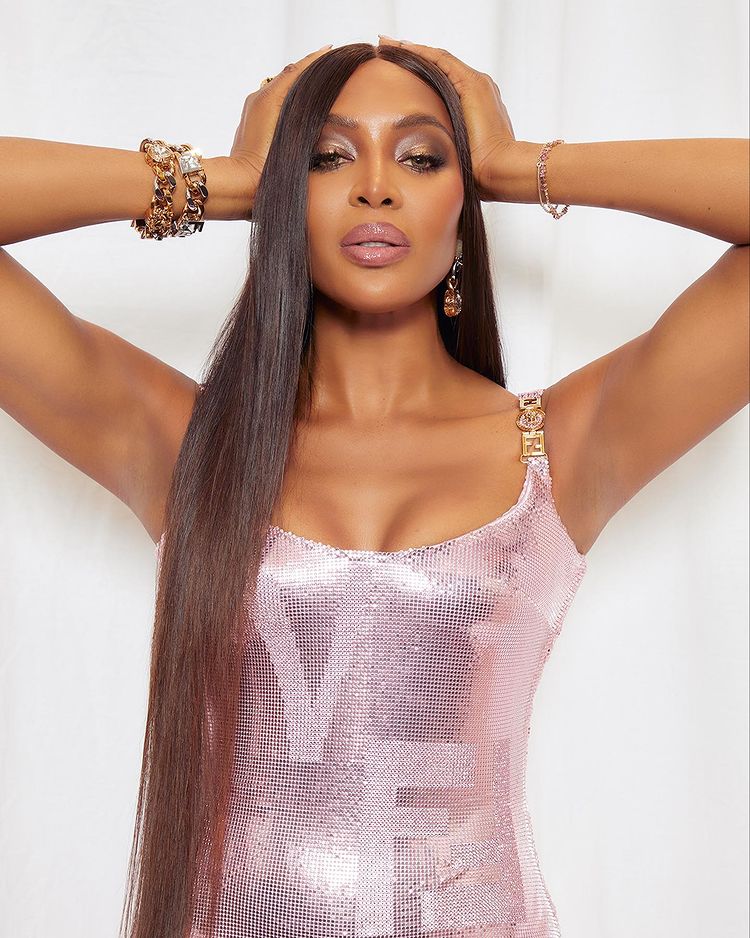 What kind of jewelry is in fashion in 2023
There has never been so much yellow metal on the podium! White and yellow metals remain at the height of fashion in 2023. They are universal, attract enough attention, and activities complement the image for any occasion.
Earrings and multi-row necklaces, bracelets, rings, chokers, and chains - the choice is extremely wide. The most original and fashionable jewelry is from Saint Laurent, Versace, and Roberto Cavalli.