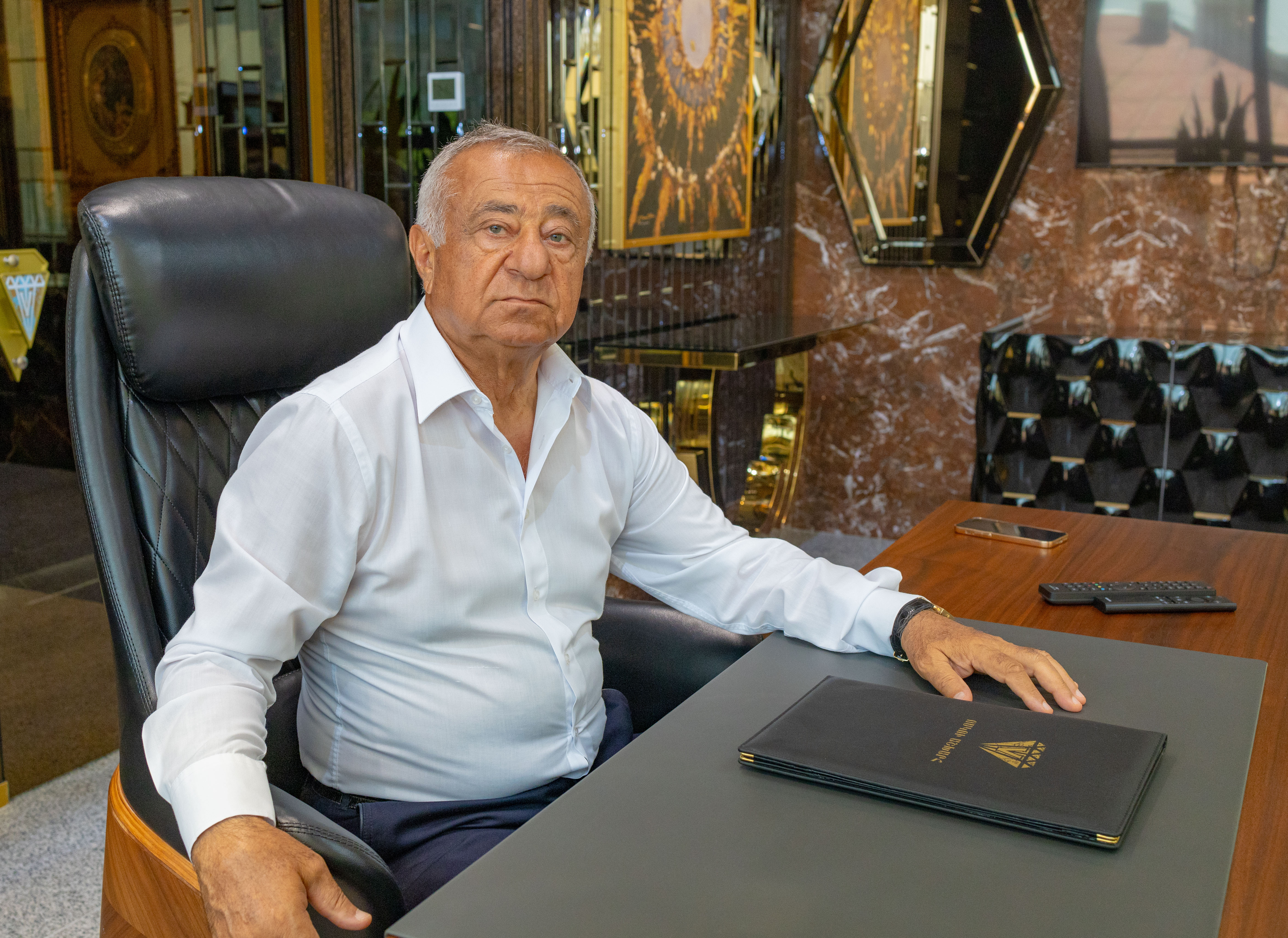 Dear visitor
Welcome to the website of our organization. It is a great honor and responsibility to be a businessman in a developing country.Im sure that the policies of any organization can have a significant impact on the business sector of the country. On our website you can see the process of implementation of the programs of our business I would be grateful to acquaint with Your considerations and business proposals through feedback. As it is indicated in our slogan "Let's develop business together." Yours truly, Vagharsh Abrahamyan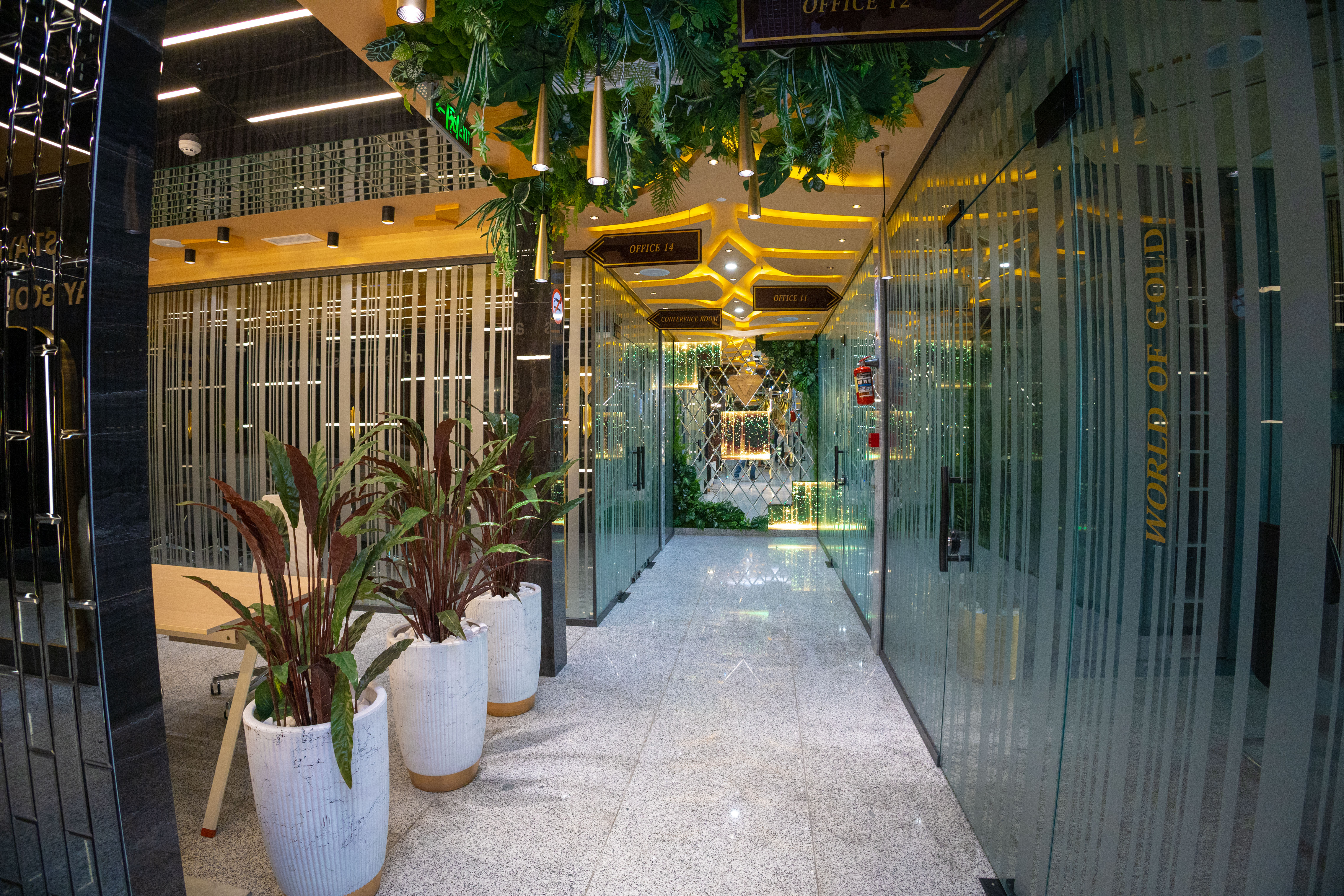 ABOUT US
World of Gold is the leading organization in Armenia in the sphere of jewelry retail and production. Trade center is situated in the heart of Yerevan, just in 300 meters from the Republic Square. The basis of the "Gold of World" concern is "Vagharsh ev Vordiner" LLC, which was formed in 1995. Passing through the not so easy path of development, now the company has its stable position not only among the leading companies of the Republic of Armenia, but also cooperates with a number of foreign companies. The difficulties encountered on the way of the concern evidence its year of foundation – 1995.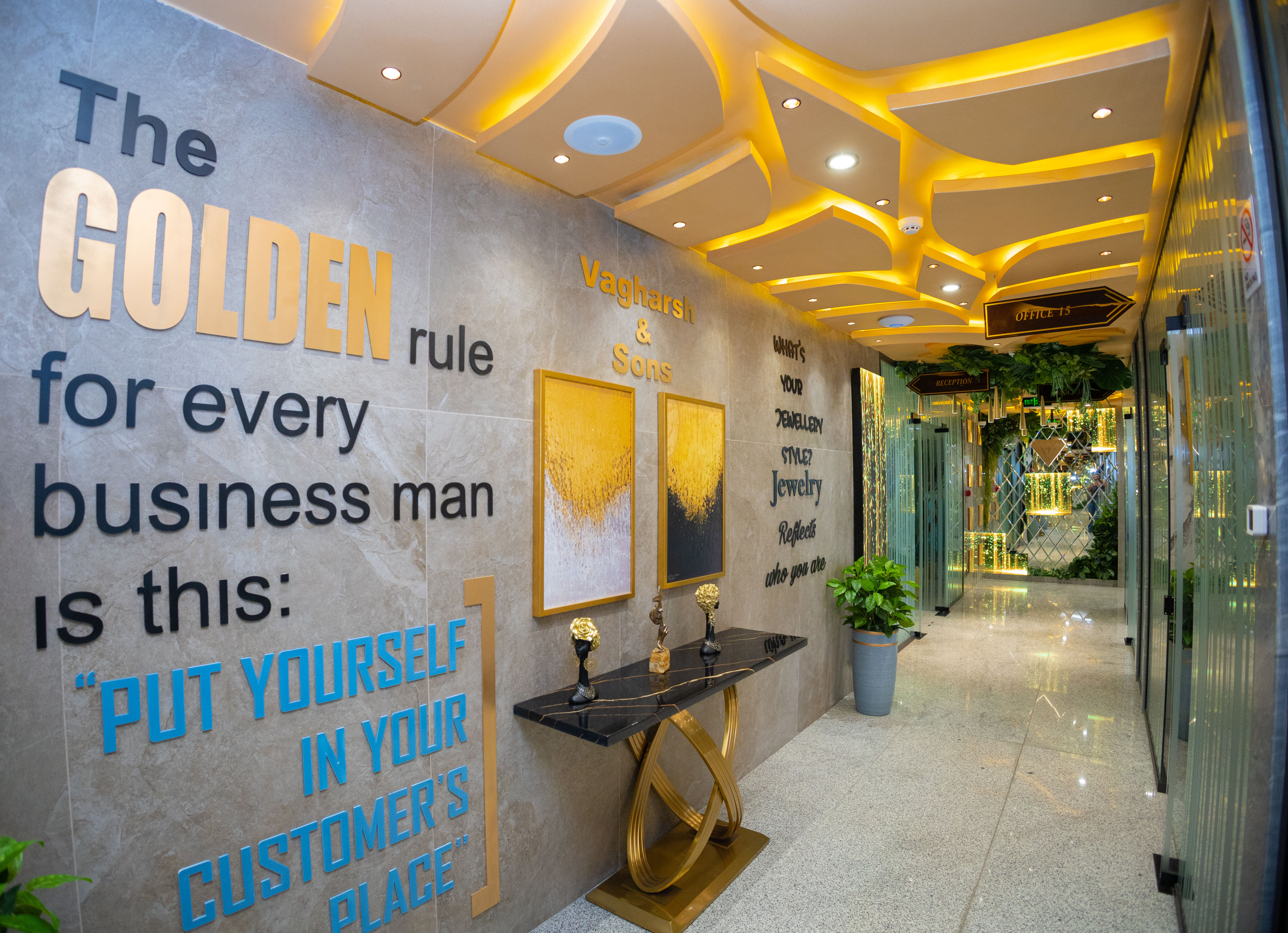 ABOUT OUR LONG-TERM WORK
Over the years of dedicated work, not only the workshops and the large halls for sale have improved, but the building itself is still being improved. Concern has grown rapidly, as a result new multifunctional buildings have been constructed, with well equipped workshops. There is a reliable security service on the territory of the building, which includes the 24-hour staff change, storage cameras for the jewelry, and in addition to this the whole territory is observed with modern video recording devices.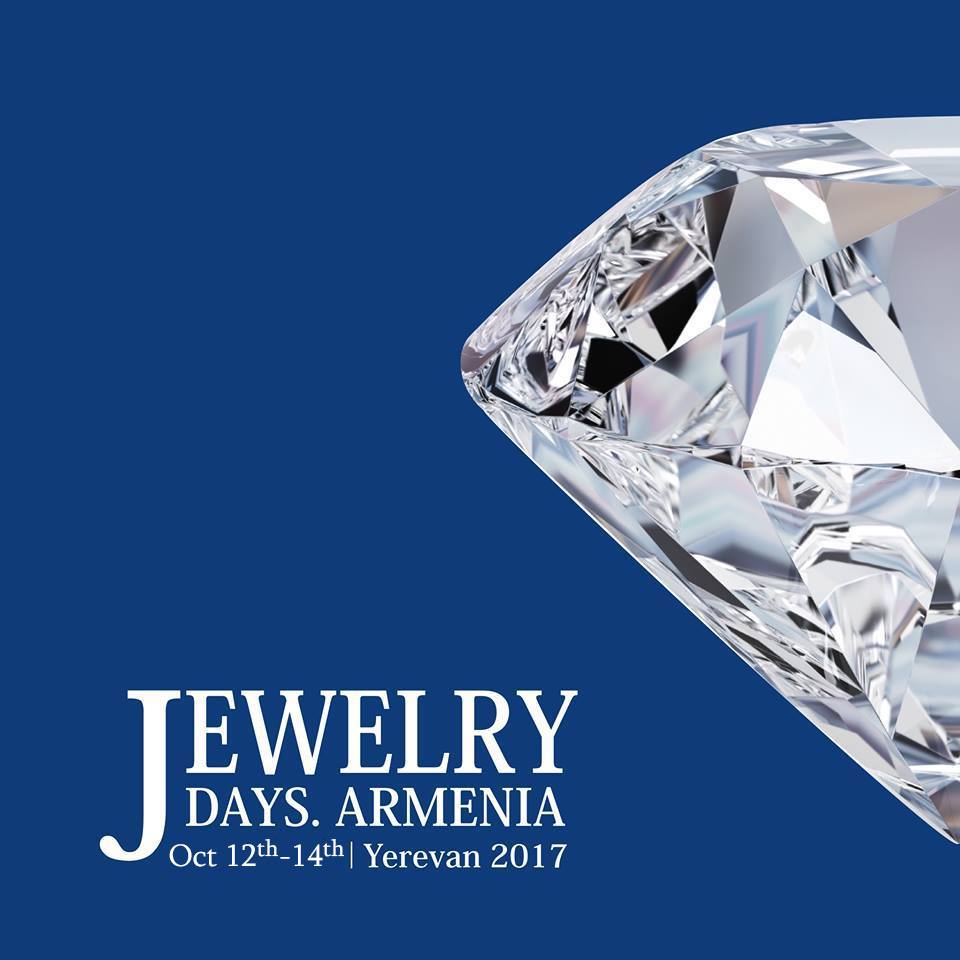 JEWELRY DAYS
Combining skilled and precious jewelers together, organizing sales, the organization has created not only favorable conditions for the buyer but also an appropriate environment for new job vacancies. In 2017 the largest specialized wholesale and retail jewellery exhibition, entitled "Jewelry Days. Armenia 2017"was conducted in the "World of Gold" jewelry park, where the works of armenian masters were represented. The organization, due to its work experience and professional approach, is considered to be the leader in the field of jewelry in Armenia.