What kind of jewelry is in fashion in 2023
There has never been so much yellow metal on the podium! White and yellow metals remain at the height of fashion in 2023. They are universal, attract enough attention, and activities complement the image for any occasion.
Earrings and multi-row necklaces, bracelets, rings, chokers, and chains - the choice is extremely wide. The most original and fashionable jewelry is from Saint Laurent, Versace, and Roberto Cavalli.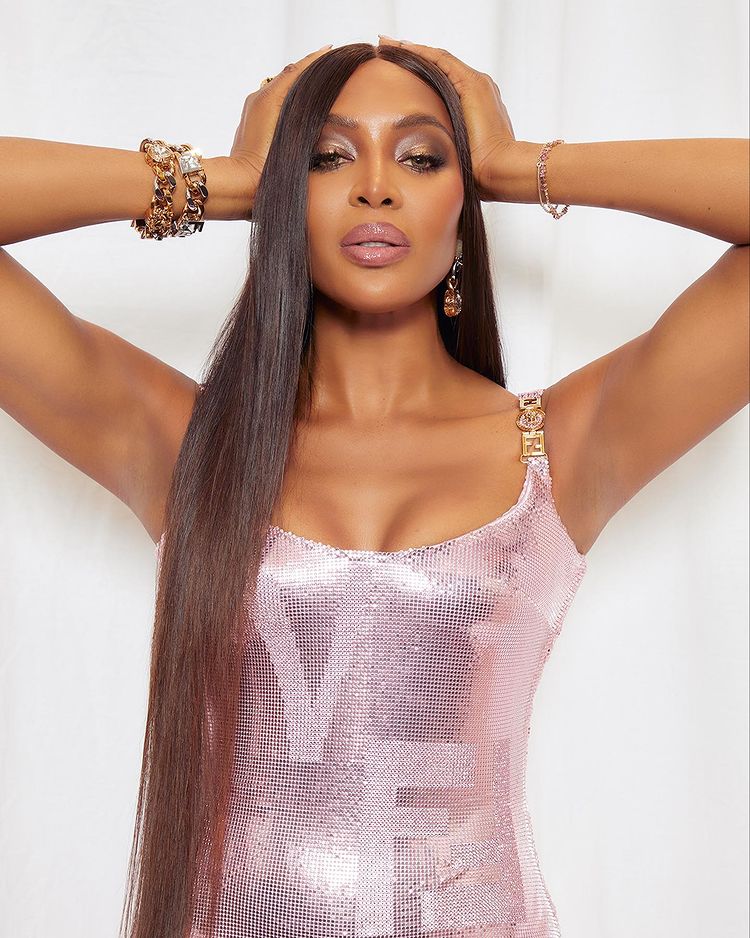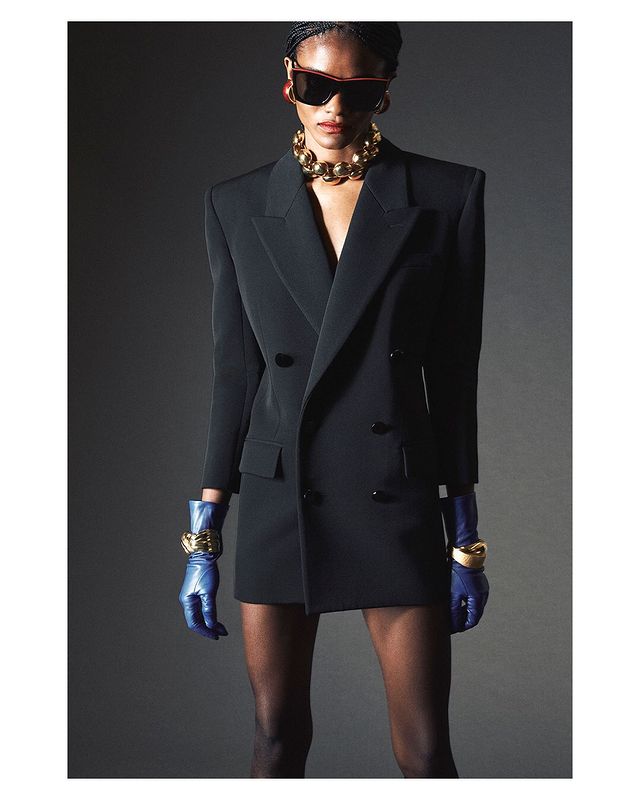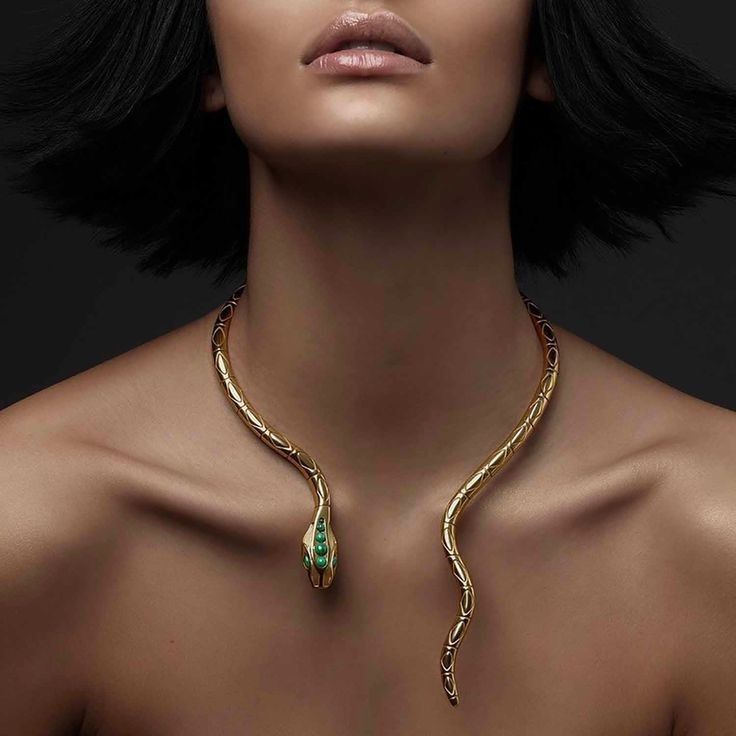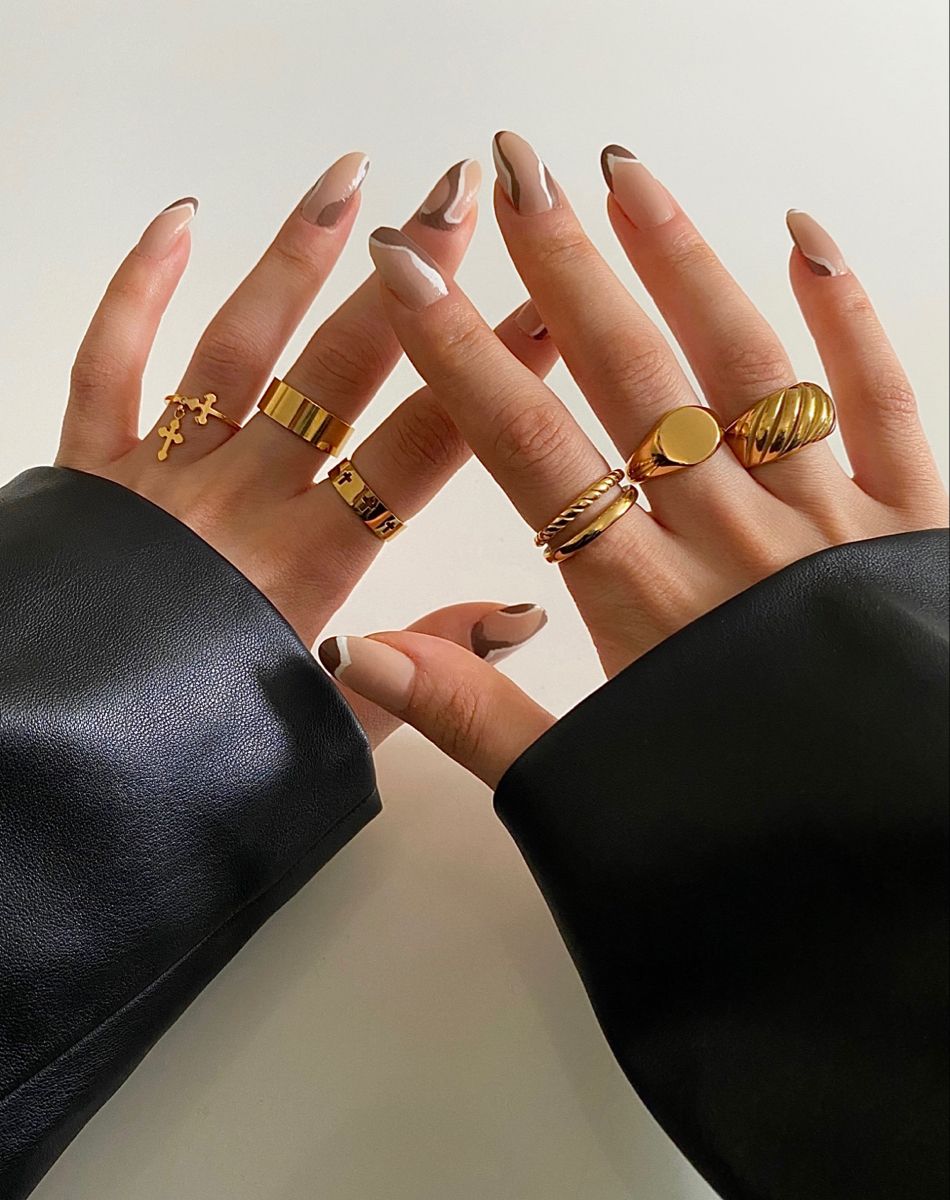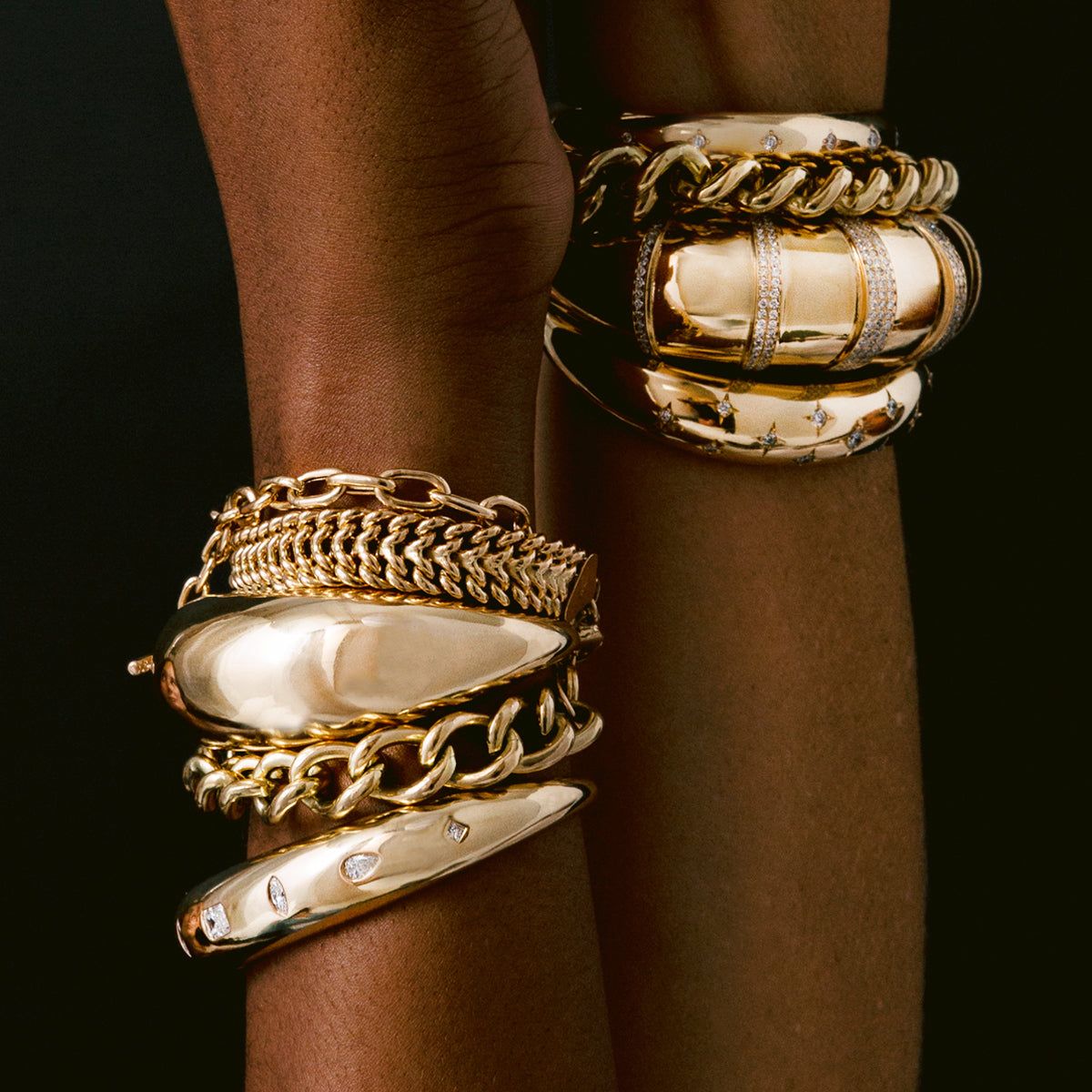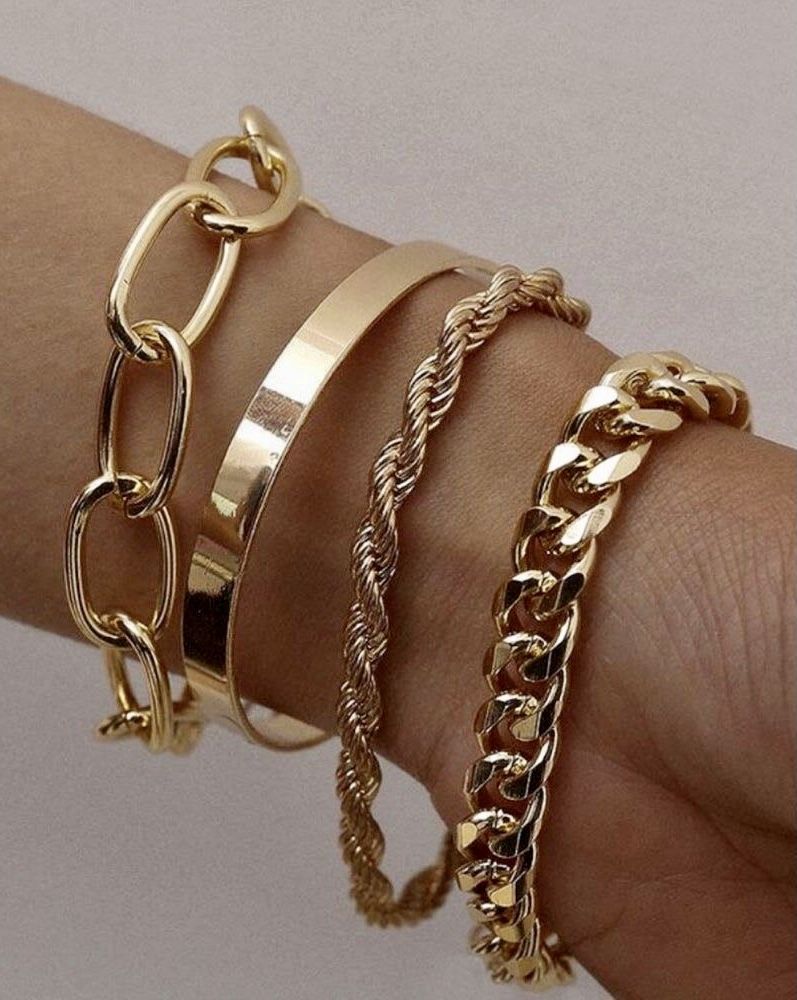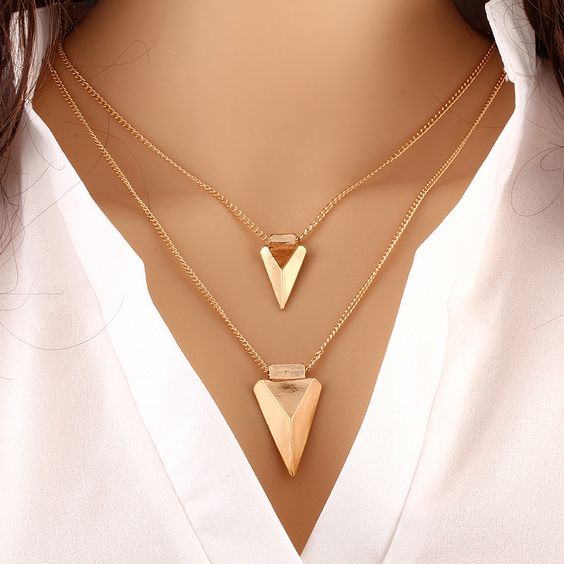 What to wear this year?
Complex shapes
Wave-like bracelets, wrinkled earrings, skillfully intertwined rings, necklaces in the form of snakes wrapping around the neck - all these works of art are proposed by designers to be worn not only on special occasions. You can mix jewelry of unusual shapes with evening outfits, as well as with a basic white T-shirt and straight jeans, an oversized two-piece suit, or a trendy mini dress.
Geometry
Despite the simplicity and conciseness, even the most minimalistic "geometry" looks fresh and exciting. It is easily mixed both with each other and with other accessories, including pearls and placers of stones. You can wear fashionable jewelry with everything: they will ideally fit into a business wardrobe, casual outfits, and evening looks.
Layering
We continue to wear several rings, bracelets, or necklaces at once - this technique has not outlived its usefulness, it still looks fresh and attracts attention. Combine minimalistic fashion jewelry with each other, and mix concise models with catchy and massive ones.
Massive bracelets
The definite trend of 2023 is giant bracelets. How do you like cuff models? They look very unusual and stylish. Crinkled bracelets, massive hoops, options studded with huge stones, cuffs of interesting shapes and XXL chains are in fashion. We do not hesitate to wear accessories over sleeves and gloves in the autumn-winter period.